Panini Megacracks NFT Collection New physical and digital hybrid collection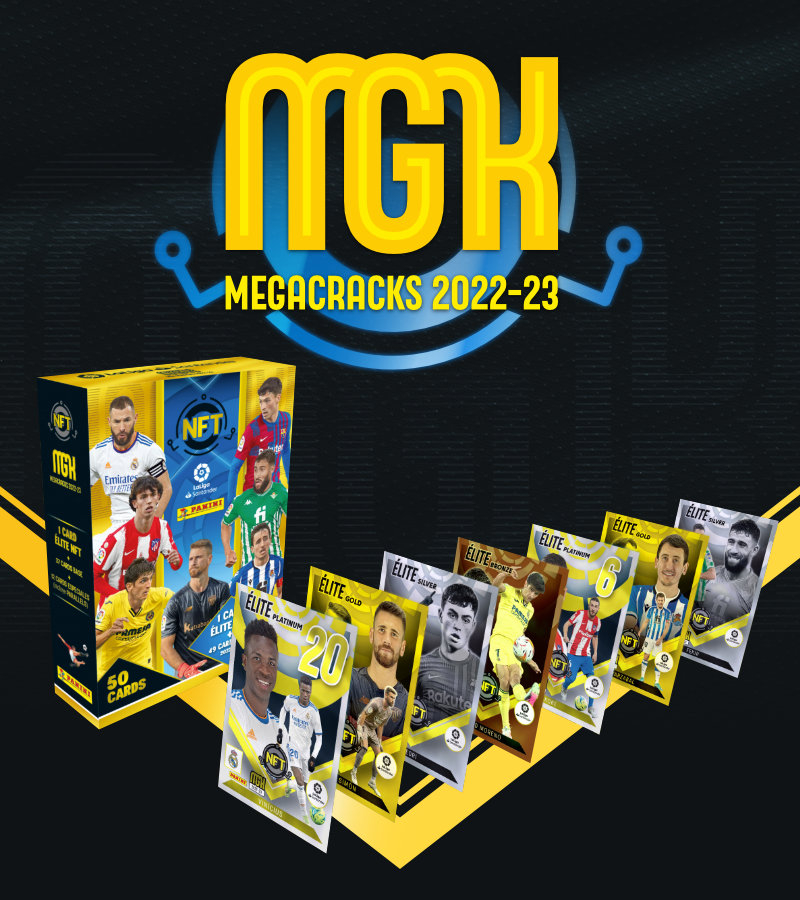 Panini has been in the collectables business for more than six decades now, from books, comics and magazines, to stickers, trading cards, sticker albums and other items. To carry forward the legacy of Panini collectables into the digital era, Panini is introducing a new digital collectable under the name Megacracks NFT.
Claim the NFTs of a physical card by scanning the secret pass phrase and transfer it to you web3 wallet. The collection is accessible on OpenSea. Special auctions and Airdrops as reward for you collection accompany the experience.
Platform
Category

NFT Collection

Timespan

Sep 2022

Client

Panini