Schanzen Champ 2004 Pick your team for the ski-jumping World Cup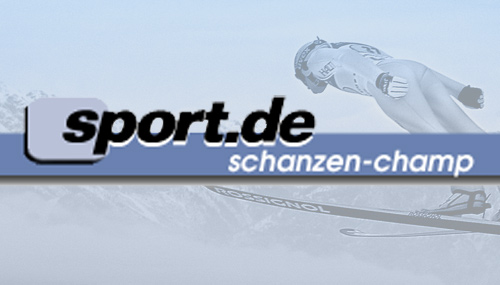 Description
SchanzenChamp is a prognosis game based on the ski-jumping World Cup 2004/2005.
Every user is the leader of a virtual team of 10 ski-jumpers. In advance to every evaluation run, he re-assembles his team. Profound knowledge is needed: which jumper is in best shape, which copes best with the jump, and what about today's wind conditions?
All renowned ski-jumpers were available with pictures in the game.
Keyfacts
Category

Fantasy Manager

Timespan

Nov 2004 - May 2005

Client

RTL Interactive