Ultimate Quiz Reboot Official Multiplayer Soccer Quiz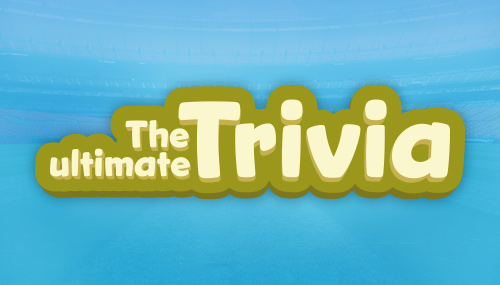 Description
The quiz tool gets a complete visual overhaul. It adapts the latest design of the clients website and largely improves performance and stability. The clean design makes the user iterface more intuitive.
Users pick from different categories and join a quiz-show in the lobby. When the show starts, all participants receive the question in their own language, trying to answer it as fast as possible for bonus points.
The platform is optimized for performance, at peak times Neopoly's servers seamlessly handled showcases with more than 500.000 players.
A flexible importer to manage the questions and their localization was implemented and integrated into the clients native infrastructure.
Related
Keyfacts
Category

Quiz Games

Timespan

Jan 2015

Client

Confidential